Enabling dynamic and Intelligent workflows
in the future EuroHPC ecosystem
Creating a European workflow platform to enable the design of complex applications that integrate HPC processes, data analytics and artificial intelligence
Developing methodologies to widen the access to HPC to selected user communities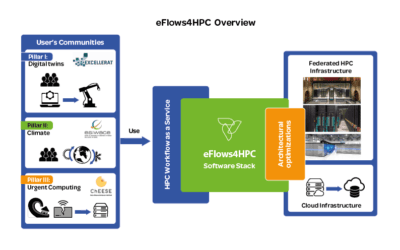 The eFlows4HPC project aims to promote the adoption of heterogeneous architectures based on GPUs, FPGAs, and custom accelerators in the European industry.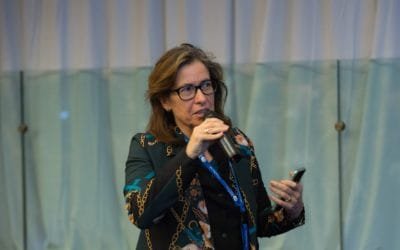 Rosa M. Badia is the first researcher to carry out her work in Europe recognized by this award.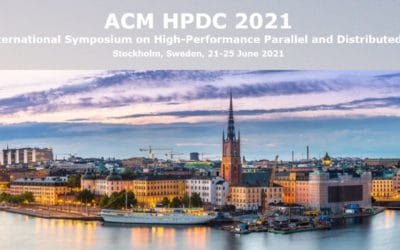 The eFlows4HPC coordinator Rosa M. Badia receives the HPDC Achievement Award at ACM HPDC 2021 on Thursday 24 June.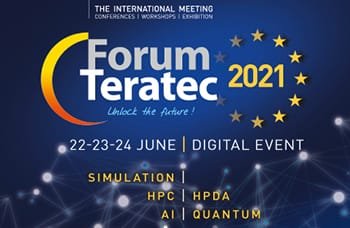 eFlows4HPC is present at the Teratec Forum 2021 Europa Village on Wednesday 23 June.