Enabling dynamic and Intelligent workflows
in the future EuroHPC ecosystem
Creating a European workflow platform to enable the design of complex applications that integrate HPC processes, data analytics and artificial intelligence
Developing methodologies to widen the access to HPC to selected user communities
We at eFlows4HPC take pride in doing our bit to support the equality and diversity values in the community.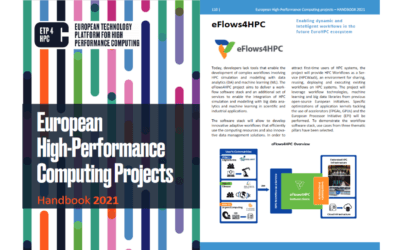 eFlows4HPC features in the latest edition of the ETP4HPC Handbook of European HPC projects that was launched at the end of August this year.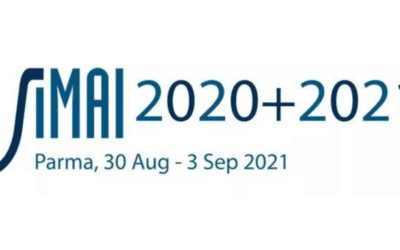 Our partner SISSA joins this year's congress of the Italian Society of Applied and Industrial Mathematics (SIMAI) with talks on industrial mathematics on joint projects, including eFlows4HPC.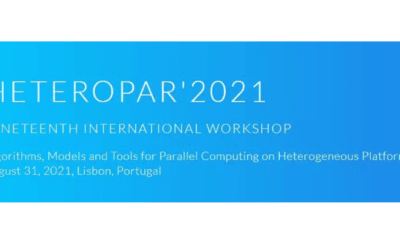 The eFlows4HPC partner José Flich from UPV gives a keynote speech at HeteroPar'2021.