Enabling dynamic and Intelligent workflows
in the future EuroHPC ecosystem
Demonstrating the eFlows4HPC workflow software stack through use cases of three application Pillars: manufacturing, climate, and urgent computing for natural hazards.
Creating a European workflow platform to enable the design of complex applications that integrate HPC processes, data analytics and artificial intelligence
Developing methodologies to widen the access to HPC to selected user communities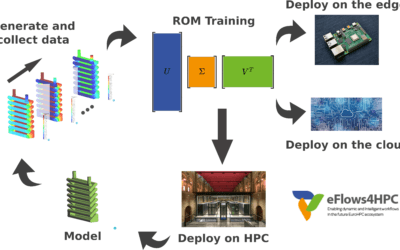 In the last decades, the level of accuracy of numerical simulations of physical assets within the manufacturing industry has allowed their throughout study and improvement.
We at eFlows4HPC take pride in doing our bit to support the equality and diversity values in the community.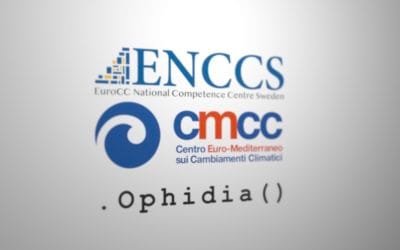 Our partner CMCC is organising together with the Swedish EuroCC Competence Center (ENCCS) a training on HPDA with Ophidia that includes activities related to eFlows4HPC.
The eFlows4HPC coordinator Rosa M. Badia presents the project at the FAIRification put into practice – a joint workshop by EERAdata and the EERA tJP 'Digitalization for Energy' on Tuesday 12 October.